Please consider these Current Offers for Personal and Financial Commodity Business!
Palatine Foundation, NA, Inc., Limited Time Offer
Summer Special only for June, July, August, and September 2019!
The Palatine offer of $350,000 JV Partner (or any other entry level) netting $500,000 per week has been DOUBLED for the Client in this very special Summer Promotion!

For this Summer and for (3, THREE, TRES) clients only! (Limited slots)

The Palatines will provide one complimentary ROLL-OVER OF THE SAME program commencing upon the first payment from the client's first entry!

The Palatines will initiate a duplicate Leased Bank Draft Transaction (as described on this site) with the client listed as JV Partner.

This means that the client will begin receiving an additional $500,000 per week (or other according to entry level) in the following 30 days without additional investment! (Excellent Incentives)
The Palatine Foundation offers these subject to prior sale; prior close; or withdraw without further notice so please act ASAP if you have interest.

AVAILABLE UNTIL WITHDRAWN - for Hard Assets
For assets such as Gemstones, Artwork, Paintings, master collections, etc. TPF now has available a program that provides such asset owners profits for using their assets as collateral enhancments for various projects. There is no insurance requirements and no owner due diligence. The assets need be under SKR with a bank or proper vault/warehouse; must have a current appraisal; and must be located in North America. Please email TPF for immediate evaluation. Excellent broker participation.


#0. What do you have on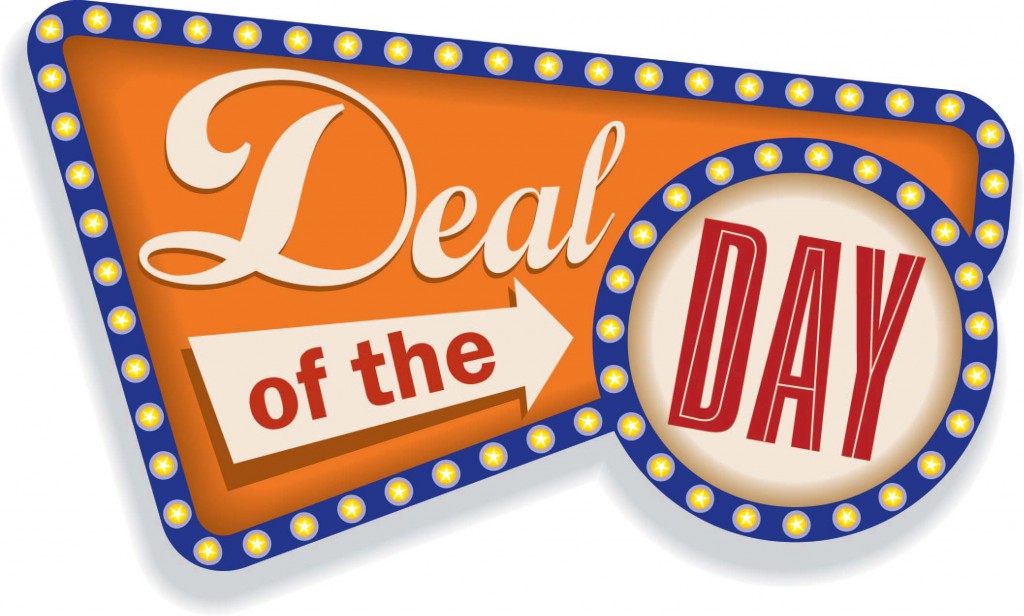 EuroClear?
Bank Drafts
BGs
MTNs
CMOs
SBLCs/LCs
Historic Bonds or Sovereign Debt obligations
One of our resources is a vetted New York firm that will monetize or loan against various instruments on EuroClear. Usual LTV is from 20% to 40% of face value. All amounts are welcome and brokers are protected. Also available are buyers for these same instruments..
#1. This is a small capital trade offer for 40 weeks.
Minimum of $350,000 investment that pays out weekly $500,000.
Funds must move to The Palatine Foundation, NA, Inc. fiduciary/escrow agent
Your initial Investment is guarenteed from the first week!!!

Payouts Totaling $20 Million at the end of the 40 weeks! (one year)
Send your CIS, LOI, Proof of funds for entry..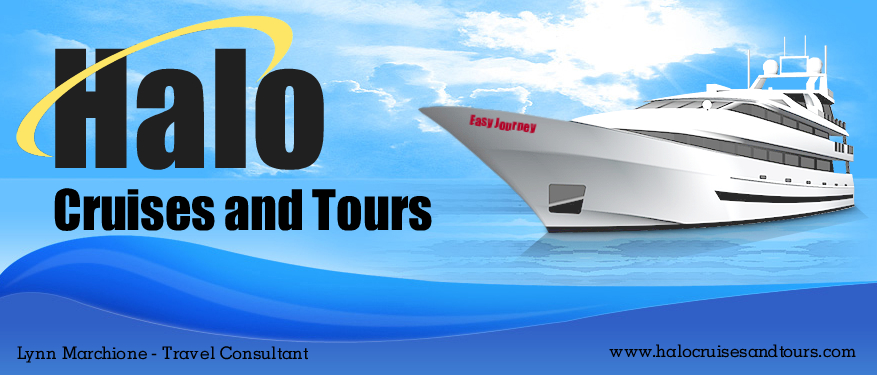 #2. Halo Cruises and Tours - Please check here for all of your travel, cruise and vacation needs. The Palatines can now offer access to professional travel services via one of our long-time friends and professional travel consultant, Lynn Marchione in Miami, Florida.



#3. BitCoin Exchange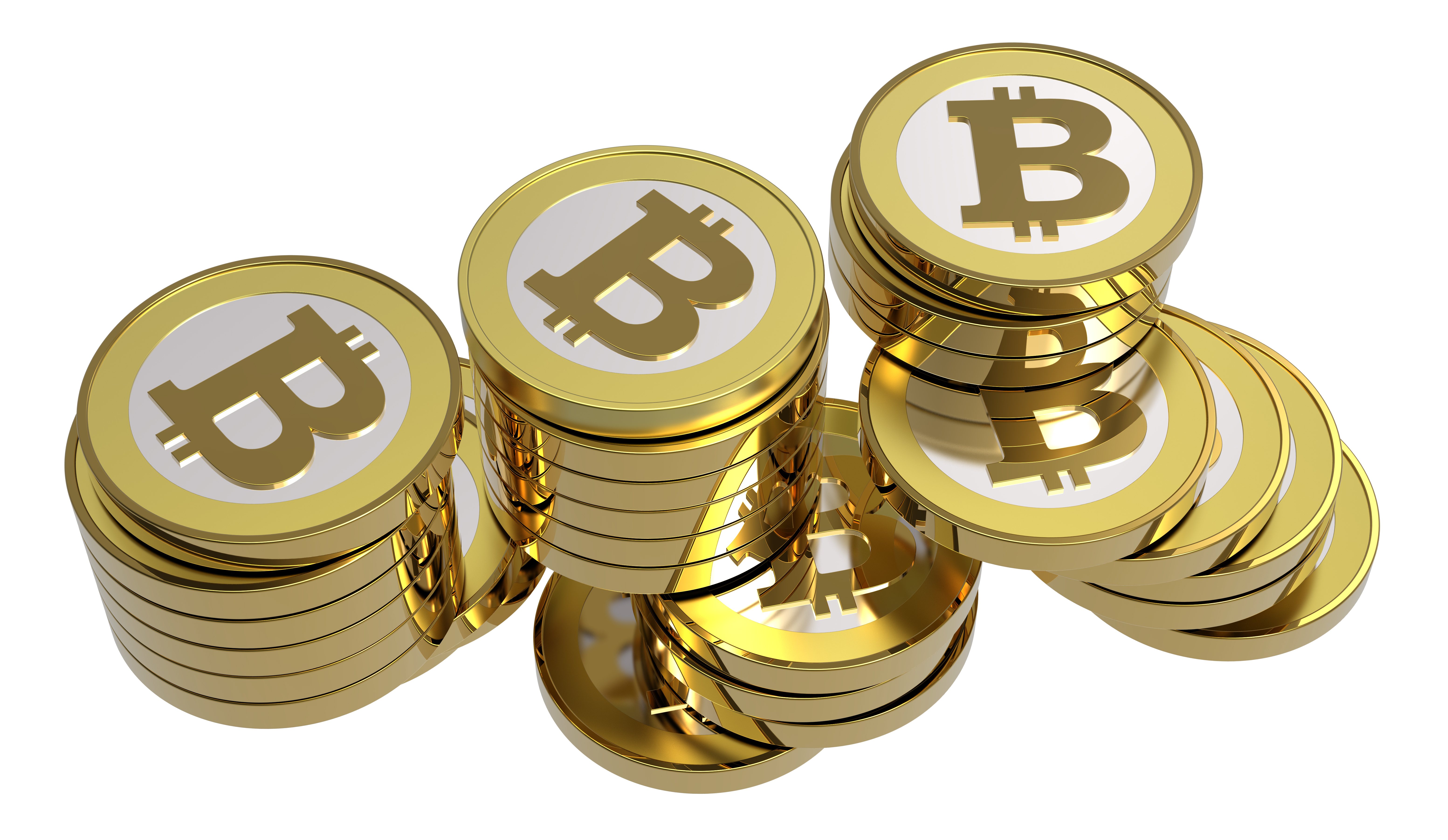 TPF has a network of Bitcoin Buyers and Sellers from global sources. Please send us what you have or what you want, with procedures, and TPF will make the connection for you with a consultant and deal for your needs. Email to web-dynamics@cfl.rr.com for quick response.
Procedures for All Other Consideration
Clients should make a proper SEC compliant submission package consisting of:
TPF will review your information for completeness and send it to the Lender/Monetizer for immediate consideration. You will be contacted directly by the lender with discussion of the details of the proposed tranaction. Final Agreements will follow accordingly.

E-mail your questions, completed information, or request details to: thepalatines@web-dynamics.us
The Palatine Foundation is acting only as a Promoter of any contemplated transaction as allowed by Securities and Exchange Commission law. All matters in a registered securities transaction are handled only by registered SEC brokers and brokerage firms.