Management Disclosure
Foundation Use of Funds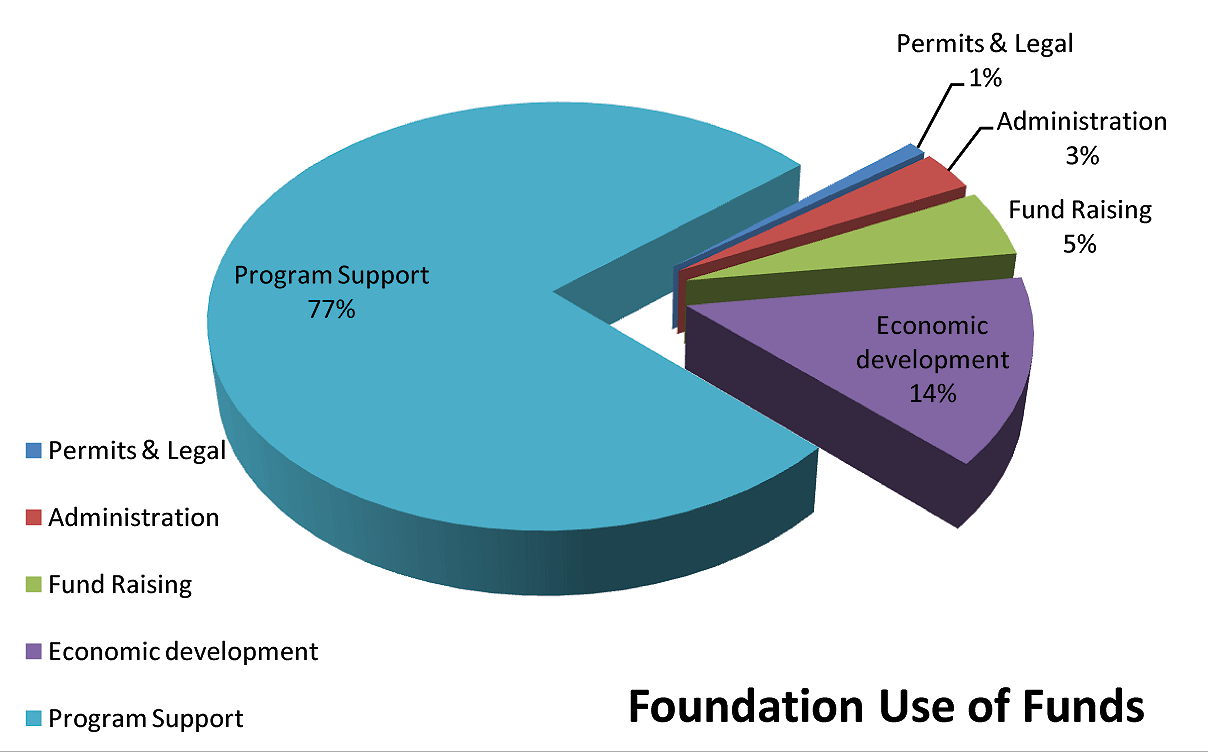 Low Management Fee Structure
The Palatine Foundation is proud to disclose some of the lowest management fees among many 501(c)3 filings with the Canadian Revenue Service and the IRS. Administration and Fundraising costs only total 8% of incoming funds each year.
Associated Economic Stimulus
Economic Development Investments are financial investments that may or may not be associated with Keystone Programs but are economic stimulus investment programs that produce enough income to sustain most of our Keystone Programs. This means the TPF invests in economic stimulus projects throughout North America to expand business and the economy and create new JOBS. Towards this advancement, we allocate 14% of general funds receipts for buying or starting businesses that help people make money and be successful
Charitable Stimulus
The combination of Program Support, Economic development Investments, totals 91% of total TPF funds. These funds are all used directly and indirectly towards these designated charitable and humanitarian projects.