PLEASE DONATE NOW
Quick Donations for amounts under $5,000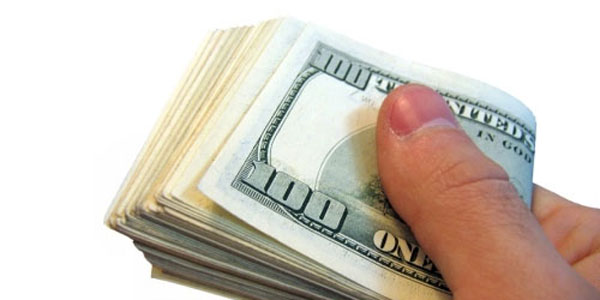 If you wish to donate any amount then kindly use the security of PAYPAL by using this PAYPAL DONATE button or the DonorBox button below..
Please Use PayPal *
or DonorBox


Is your donation more than $5,000?
Donate
Please use Donor Box
TPF




TPF2



Please use our Crypto-Currency Wallets
If you wish to donate any amount over $10,000 then kindly send us your contact details in an e-mail for direct and personal attention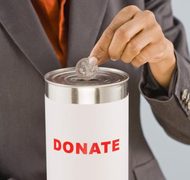 . Your donation or your e-mail should include:

Your full name and address
Your phone number(s)
Your preferred time and method of contact
The amount you wish to donate
The currency of your funds (USD, CAN, EUR, etc.)

E-mail: Contact Us
One of our Officers will respond personally to introduce themselves to you and make final details for properly crediting your donation and your tax receipt Letter.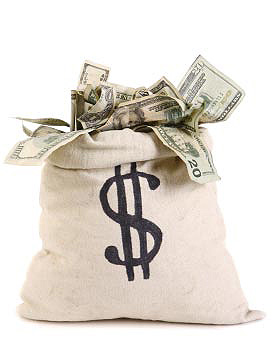 Is your donation more than $100,000?
The Palatine Foundation will soon be accepting the new Crypto-Currencies by May 2018. Please look for the Crypto-Wallet coming to this page soon if you use Bitcoin, Litebit, Eleuthera, and many of the others.
Is your donation more than $5,000,000?
* For PAYPAL transactions The Palatine Foundation, N.A. uses Web-dynamics.us as certified and bonded agent and collector for PAYPAL transactions on behalf of The Palatine Foundation, N.A. as are Laura Pyle; Charles Pyle; and The Cronin and Murray Heritage Reserve, LLC.


NOTE: We do not collect personal information on our website in order to prevent Donor's information from being hacked from a database stored on a secure server. We work exclusively via e-mail, phone, physical meetings, SSL secured sites, and private records kept at the main office for The Palatine Foundation, N.A. Donor information will be used exclusively to send each donor their IRS acceptable donation receipt letter from the Palatine Foundation. The Donation Receipt Letter is suitable for use at tax time or with your CPA.