Campaign History
The Palatine Foundation is proud to share some of our prior fundraising campaigns since our incept. It has been a slow start but we are gaining momentum for great things in our future helping people.
---
2015 Tennessee Fire Disaster (Near Gatlinberg)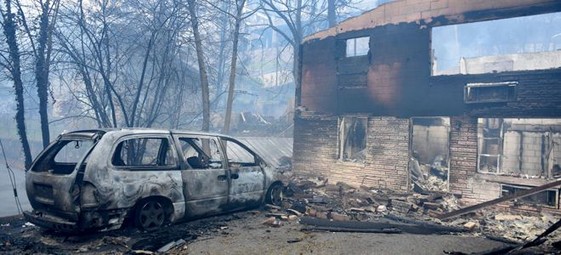 Total Time of campaign From November 2016 through December 2017
Amount Raised $0
Amount Dispersed to the campaign $0 CLOSED
Use of Funds Dispersed We opened and tried but not enough promotion to attract donors.
---

2016 Initiated Dental Gifting Program
Total Time of campaign From May 2016 through Current
Amount Raised $
Amount Dispersed to the campaign $
Use of Funds Dispersed Campaign promotion just started March 2018
---

2016 Ft. McMurray, Alberta, Canada wildfire Disaster - aka The Horse River Fire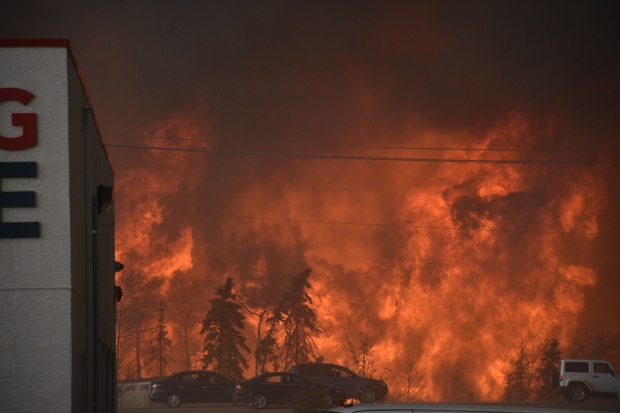 Total Time of campaign From May 2016 through December 2017
Amount Raised $2,600
Amount Dispersed to the campaign $2,550 CLOSED
Use of Funds Dispersed Assisted temporary displacement of several citizens
---

2016 Initiated the School Bus Seat Belt Safety Program
Total Time of campaign From May 2016 through Current
Amount Raised $0
Amount Dispersed to the campaign $0
Use of Funds Dispersed Campaign promotion just started March 2018
---

2017 Initiated the American Anti-Flouridation campaign
Total Time of campaign From May 2017 through Current
Amount Raised $0
Amount Dispersed to the campaign Under Way
Use of Funds Dispersed Campaign promotion just started March 2018
---

2017 Initiated the Caribbean Hurricane Relief Campaign

Total Time of campaign From December 2017 to present
Amount Raised $0
Amount Dispersed to the campaign Under Way
Use of Funds Dispersed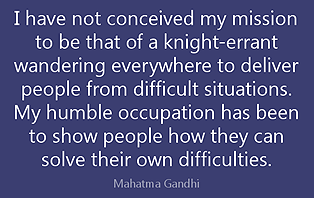 Back to Home Page