January 2019 Financial Services Offers!
The Palatine Foundation accepts Clients for Private Financial Services with proper introduction and vetting of each. Private Financial Services include, but are not limited to, funds management; private banking services; Swiss Fiduciary services; project funding and oversight; and, loans against qualified assets. Introductory consultants are protected for applicable fees and registration for due payments.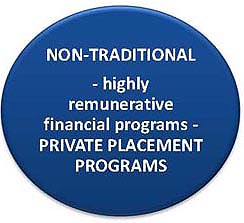 1). Participate in PPP. Invest with the Palatine Foundation and earn profits from Private Placement Programs available through registered SEC brokerage firms and managed by UN/IMF contractors. There are several options for investor/pertners to participate with the Foundation. Earnings vary according to the level of entry but are based in 100% per month, or better, for the investor/partner.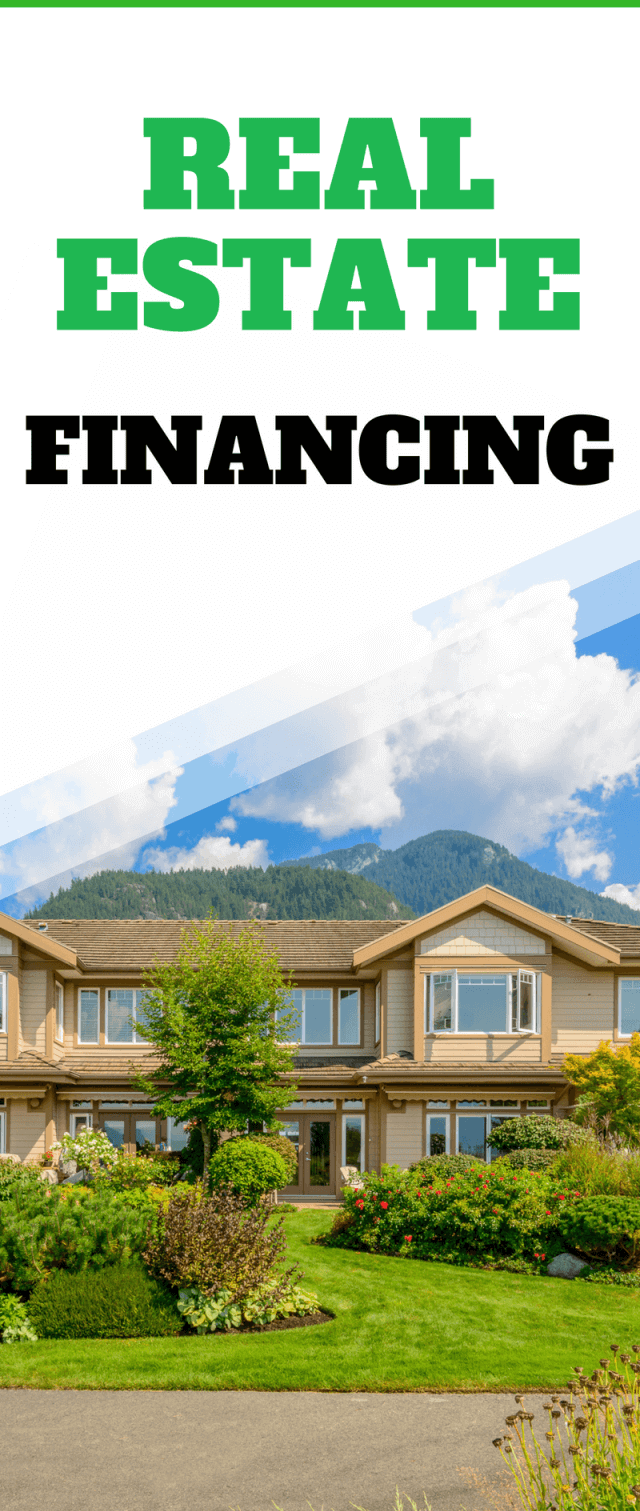 2). REAL Estate Loans & Mortgages. The Palatine Foundation is directly connected to several lending parties who will accept numerous real estate related transactions. These parties can offer mortgages, loans, monetizations, etc. against commercial and high-density residential properties.
3). Monetize of Registered Bank Paper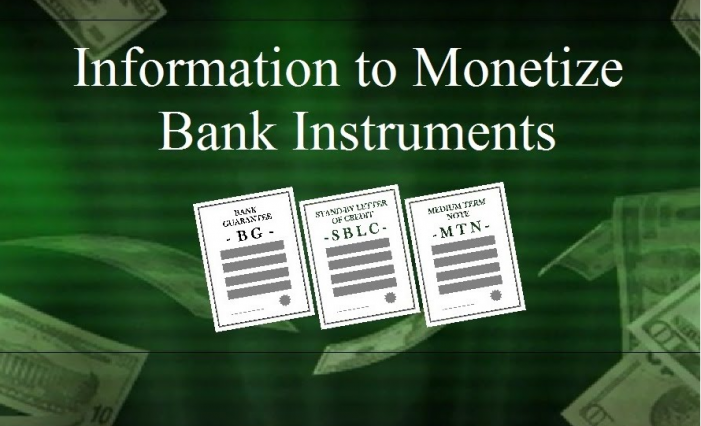 . CMOs, CMBS, SBLCs, LCs, BGs, and international bonds with market value may be monetized. Monetized funds may be used for any purpose. Exit terms must be determined between the principals.
3). PPP for $100M or more.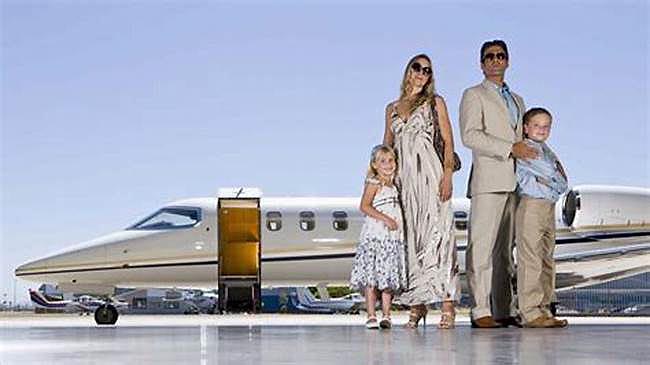 Should a client come forward with funds of $100 Million cash or more, the Palatine Foundation will introduce them to a registered private trade program manager. Profits are extraordinary compared to retail bank rates and are protected under contract. Proper submission protocols must be followed.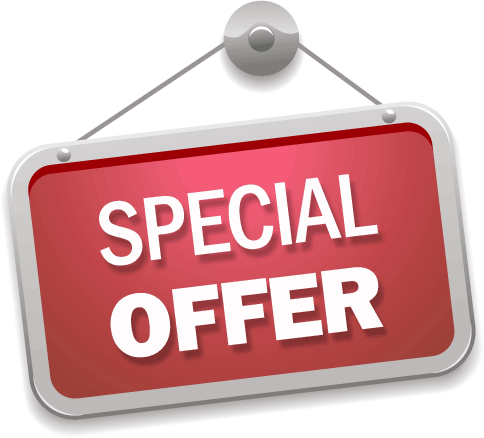 Individuals are welcome to join us by donating and becoming members.
We are the Palatines. Let's do something great together!