Palatine Foundation, NA, Inc., Limited Time Offer
Special only for October through December 31st 2019!
The Palatine offer of $350,000 JV Partner (or any other level) netting $500,000 per week has been DOUBLED for the Client in this very special Summer Promotion!

The Palatines will provide one complimentary ROLL-OVER OF THE SAME program commencing upon the first payment from the client's first entry!

The Palatines will initiate a duplicate Leased Bank Draft Transaction (as described on this site) with the client listed as JV Partner.

This means that the client will begin receiving an additional $500,000 per week (or other according to entry level) in the following 30 days without additional investment! (Excellent Incentives)

The Palatine Foundation accepts Clients for Private Financial Services with proper introduction and vetting of each. Private Financial Services include, but are not limited to, funds management; private banking services; Swiss Fiduciary services; project funding and oversight; and, loans against qualified assets. Introductory consultants are protected for applicable fees and registration for due payments.

AVAILABLE UNTIL WITHDRAWN - for Hard Assets
For assets such as Gemstones, Artwork, Paintings, master collections, etc. TPF now has available a program that provides such asset owners profits for using their assets as collateral enhancments for various projects. The assets need be under SKR with a bank or proper vault/warehouse; must have a current appraisal. Please email TPF for immediate evaluation. Excellent broker participation.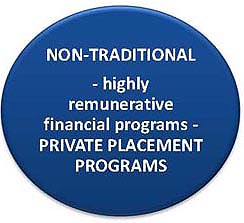 1). TPF knows where to Participate in PPP. Invest with the Palatine Foundation and earn profits from Private Placement Programs available through registered SEC brokerage firms and managed by UN/IMF contractors. There are several options for investor/pertners to participate with the Foundation. Earnings vary according to the level of entry but are based in 100% per month, or better, for the investor/partner.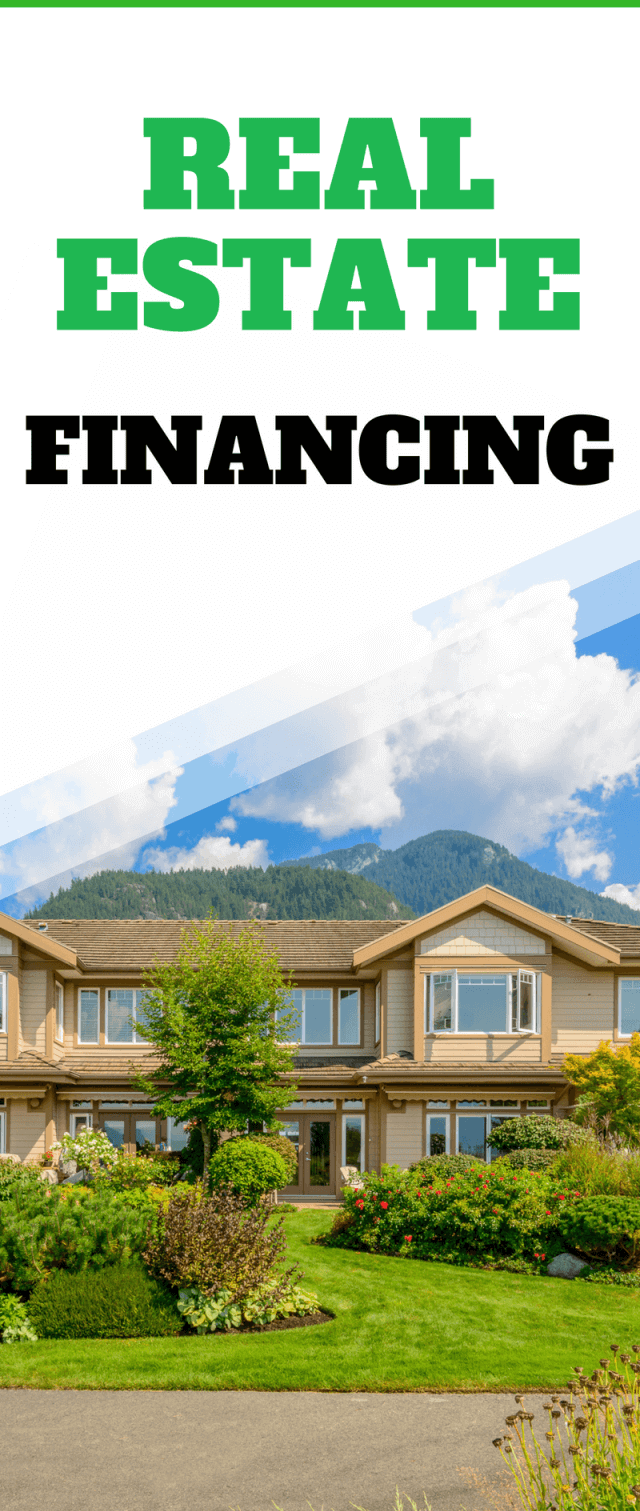 2). TPF knows where to find REAL Estate Loans & Mortgages. The Palatine Foundation is directly connected to several lending parties who will accept numerous real estate related transactions. These parties can offer mortgages, loans, monetizations, etc. against commercial and high-density residential properties.
3). TPF knows how to Monetize Registered Bank Paper. CMOs, CMBS, SBLCs, LCs, BGs, and international bonds with market value may be monetized. Monetized funds may be used for any purpose.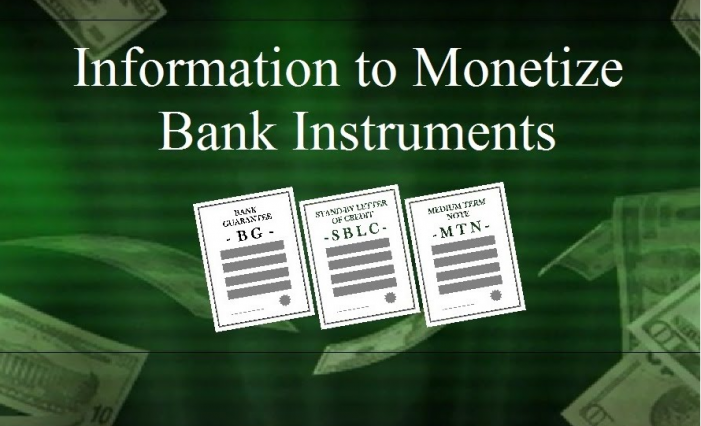 Exit terms must be determined between the principals.
3). TPF knows where you can place your cash for PPP for $100M or more.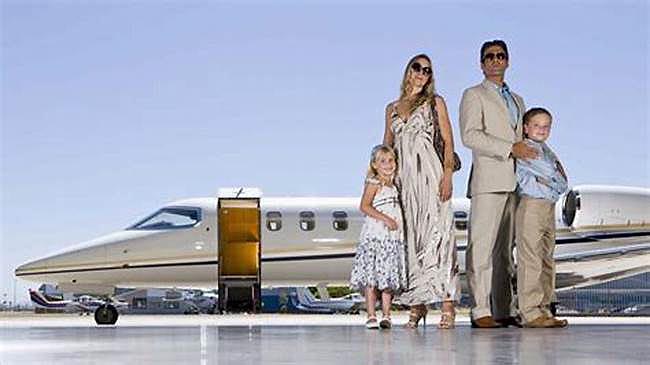 Should a client come forward with funds of $100 Million cash or more, the Palatine Foundation will introduce them to a registered private trade program manager. Profits are extraordinary compared to retail bank rates and are protected under contract. Proper submission protocols must be followed.


4). TPF can work with your unused Idle Assets.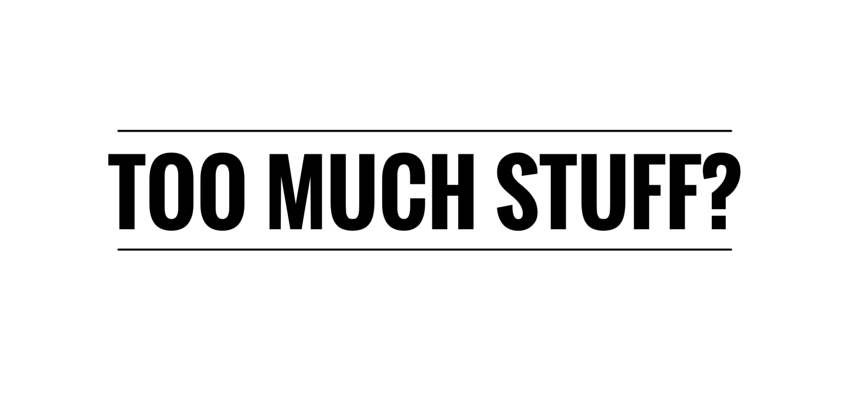 Clients are encouraged to pledge or assign idle assets to TPF to be used to as balance sheet credit enhancement for the Foundation. Tax credits and/or payment for use of your assets may be options to improve your income or profits to be realized from your idle assets.
Individuals are welcome to join us by donating and becoming members.
We are the Palatines. Let's do something great together!