Health Care Reform Program
FDA & PHARMACEUTICAL COMPANIES REFORM
The Palatine Foundation firmly believes in; and, supports all actions towards the reform of specific current AMA and FDA approved treatment protocols, drugs, and banned treatment protocols and banned drugs, or natural alternatives protocols, as alternatives to the current menu.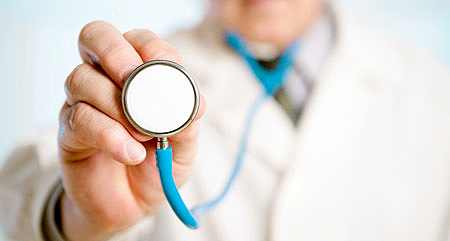 TPF firmly believes that the majority of approved drugs, certain specific treatment protocols, and medications, do MORE HARM THAN GOOD and should be removed from all further use.

Towards this end, TPF supports and initiates public education and public awareness programs to encourage patients to monitor and evaluate their own medications and their doctor's protocols.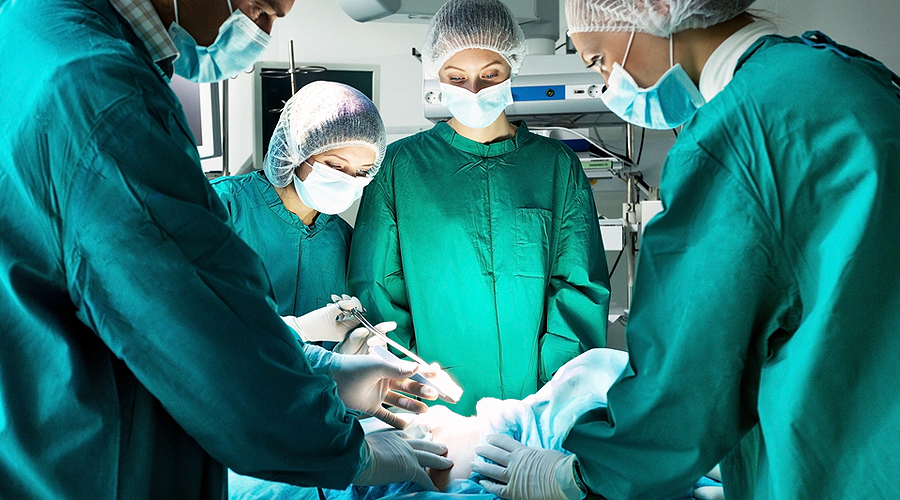 TPF believes that while current medical technology allows for substantive trauma care, many of the existing protocols for handling medical conditions need to be revised to place focus on the needs of the patient rather than the talents of the surgeon.

PATIENT ADVOCACY REFORM
Further, TPF supports Total Patience Advocacy to place the patient in charge of their treatments instead of being under "Compliance" RULES from direction of their doctor(s), specialists too, who rarely consider, or are aware of, the patient's total picture.
SAFER DRUG APPROVAL & TESTING REFORM
Additionally, TPF believes that the entire drug approval process needs to be revised and "pulled back" in order to properly evaluate the new drugs introduced in the market. It is clear, due to the amount of "failed drug" recalls and class action suits, that Big Pharma is using patient's input for "Testing" effects of manufactured drugs. It is clear that of all drugs being recalled and withdrawn from the market now, all were initially approved SAFE by the FDA. The validity of FDA approval has been severely harmed by recent failures of the FDA to DO THEIR JOB!
The attitude of the AMA and FDA that "the dangers from side effects are acceptable risks for treatment of disease and conditions" is NO LONGER ACCEPTABLE in all cases where ill effects of drugs may be long term and causing accumulative damage to the patient.
MEDICARE & INSURANCE REFORM
Finally, It has become policy for Medicare, and the insurance companies, to pay for treatments, diagnostics, and medicines that will cause harm over time; but, they refuse to pay for corrective treatments that correct these problems. It is also apparent that the CDC and Rare Diseases Organization established safe parameters for toxic levels and safe levels of heavy metals and biological toxins in food, cosmetics, and public water systems have been largely ignored by the FDA and pharmaceutical companies leaving the consuming public exposed to levels of toxins that cause physical conditions from those of radiation sickness to dementia and Alzheimer's disease. This has to be stopped! We are educating people to change these attitudes and you can help.
NATURAL & "ANCIENT" REMEDIES REFORM
We fully support the use of older proven medicines; and, older natural remedies that have been shunned and denied by the medical community for decades.

If you agree and want better and more responsible medical care and treatment protocols for you and your loved ones then please give what you are comfortable with. If you can not give, then please support us by buying items through stores on our web site