Welcome to
The Palatine Foundation, N.A.
The Palatine Foundation, N.A. (North America) is the newest specialist in the charity and philanthropic services arena.

The Palatine Foundation provides innovation for philanthropic endeavors, and private financial services to all qualified patrons interested to assist funding for humanitarian and economic development (non-profit) projects where needed and appropriate.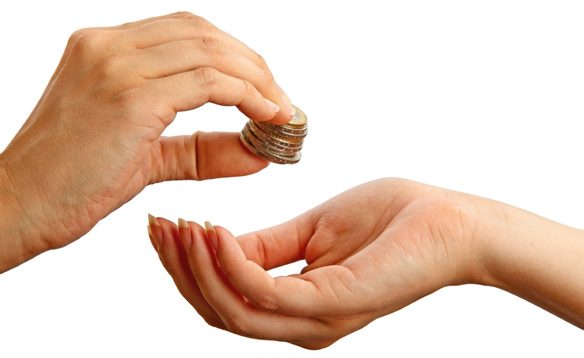 Please follow this link if you are here to make a dontaion:





Due to our Non-profit funding operations we have direct contact with several registered "Trade Groups" and specialized banking services. We offer joint ventures for cash partners with several of these "Traders".
Private Financial Services Includes:
Placement of cash into Private Placement Programs (PPP) for registered Buy/Sell programs, via registered SEC brokers, provides high weekly cashflow. Also able to accept Heritage Funds (Principle and Interest accounts).

Excellent returns for cash partners with a minimum of $340,000 USD or Euros (funds are hard costs), up to $5,090,000, via our leveraged leased bank draft PPP transaction that provides high weekly cash flow for the cash partner.

Placement of near-cash bank instruments such as BGs, SBLCs, MTNs, and Cds is available for PPP. No amount is too much.

Placement of hard assets for loans, or to be monetized, and funds placed into PPP allows for non-performing hard assets to generate outstanding income for the client. Hard assets include:

Stock Portfolios and real estate holdings



TPF can advise the client/partner on the best options available based on the net loan proceeds; or, the gross value of the asset to be monetized.
Please follow one of these links If you are here for Private Financial Services:
We are the Palatines; and, we are here to help.