We Offer Private Financial Services
The Palatine Foundation offers specialized financial services as means to further our own donation dollars; and, as a means to offer trusted financial assistance for Institutional, Commercial and Private clients. All offers are by Invitation Only after Due Dilgence and Compliance on the client have been completed.
Our foundation can introduce you to Swiss Fiduciary Services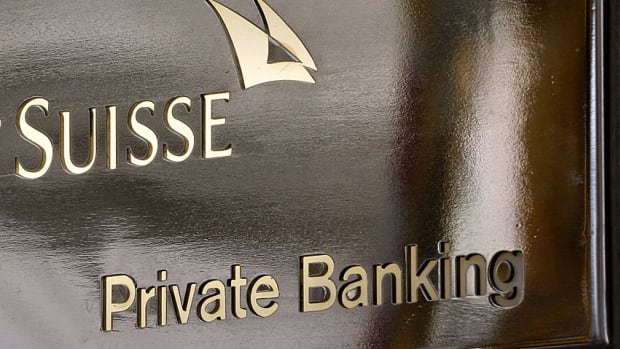 Part of the Palatine Foundation's banking network includes two Swiss Fiduciaries. Sophisticated investors recognize the large menu of services a Registered Swiss Fiduciary can provide the Institutional and the Private Client of sufficient net worth. Our Private Swiss Fiduciary will perform due diligence on the client's submission documents and then take the transaction submission and the client directly to the lending bank's private internal securities desk to register and complete the transaction.
TPF can bring you Real Estate Loans & Mortgages
For any and all clients in need of real estate mortgage loans or equity loans we are able and ready to provide direct response from real property experts from several banks. All standard lending requirements apply. Residential, commercial, and retail properties qualify. IF you are in need of a mortgage loan or want to take some equity out of a current property project then kindly send us your written request and we will begin the short process to place your loan.
We can arrange to Monetize or Purchase your registered bank Paper
Through the private banking resources of The Palatine Foundation clients will find
many profitable opportunities. Clients with registered bank paper will find valid Buyers for their bank instruments, bond, and bank debt. Clients looking for these same instruments will find them available through any one of our many bank or institutional firms.

We accept both spot offers and contract offers for MTNs and BGs for our vetted institutional Buyers. We also can provide qualified clients with fresh cut or slightly seasoned bank instruments as follows: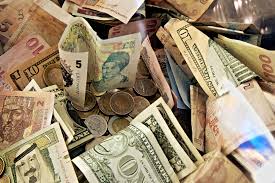 Bank Guarantees (BGs)

Stand-by Letters of Credit (SBLC)

Letters of Credit (LC)

Medium-term Notes (MTN -interest bearing)

Medium-term Notes (MTN - Zero-Coupon)

Monetization/Purchase/Funding against these types of bank instruments.
Our foundation works direct with Cash Buy/Sell Trading Programs
Clients with a minimum of $100 Million USD cash may apply for entry in Private Placement Programs that are managed to generate extraordinary profits for the client. Our private banking resources can accommodate clients with funds into billions of USD or Euros. Other currencies on request.
Go There Now

Programs can accept cash, Heritage Funds (both principal and interest accounts), and may accept cash-backed bank instruments to be monetized so that the proceeds can be placed into a buy/sell program. Programs may be Bullet Trades; standard 40 week term programs; and/or evergreen programs associated with the UN and the IMF for global humanitarian benefit projects. Nominal profit returns are paid by contract or bank endorsed payorder..
All qualified donors are welcome to ask about becoming a Limited Partner in one of the Palatine's Economic Development projects.

Please e-mail us at thepalatines@web-dynamics.us with all of the following documents for immediate reply and consideration:
Client Information Sheet
Proof of Funds
Letter of Intent/Request for your specific needs
Copy of the bank instrument, asset description and appraisal
The Palatine Foundation is acting only as a Promoter of any contemplated transaction as allowed by Securities and Exchange Commission law. The Foundation makes no representations as to costs, fees, potential income or legality of any contemplated registered security exchange. All matters in a registered securities transaction are handled only by registered SEC brokers and brokerage firms.